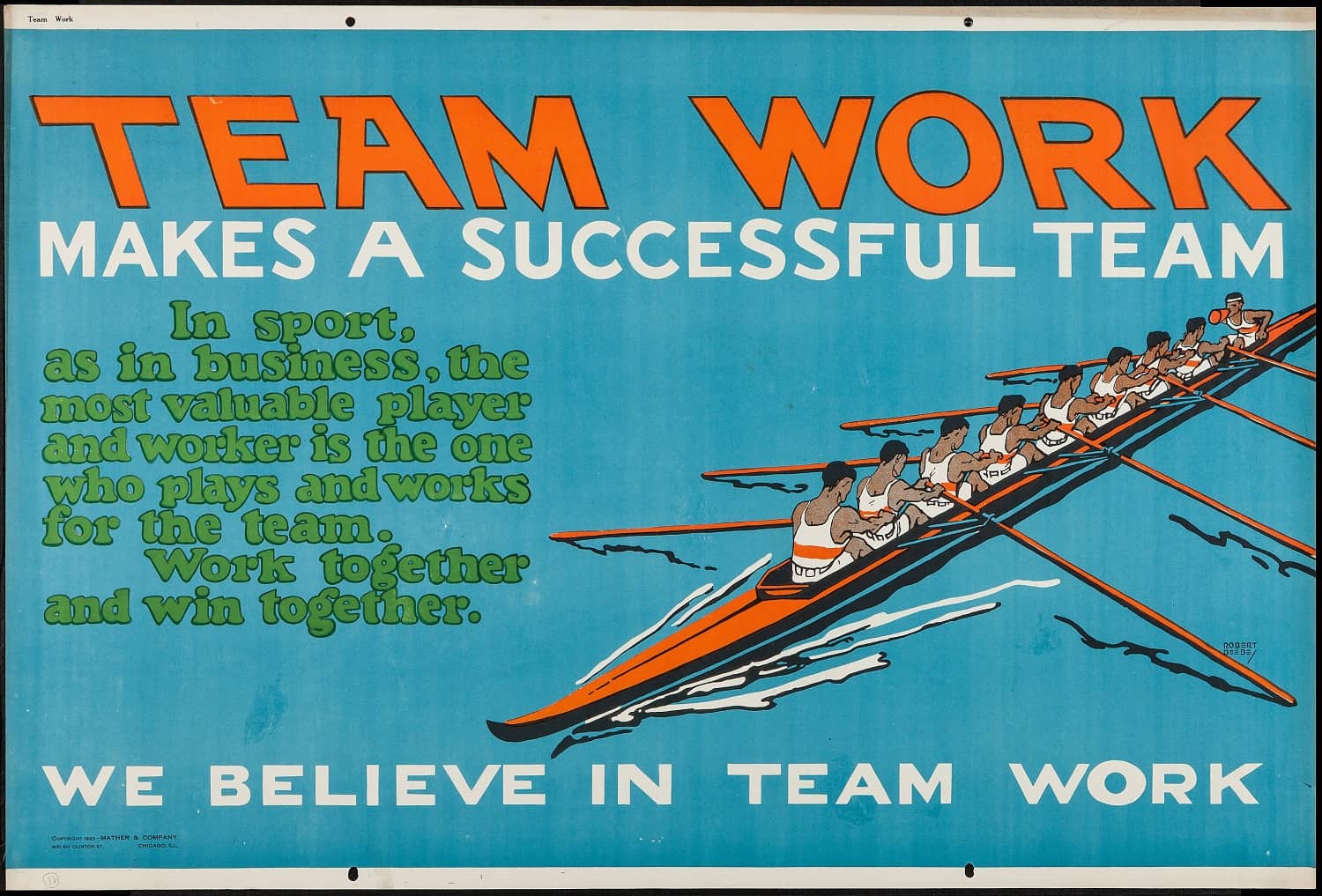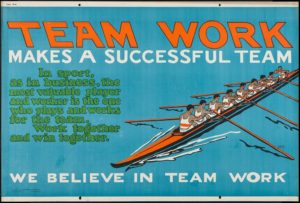 Expertise and experience that add value.
Board Advisors and Experts in leadership, strategy, marketing, digital/mobile, process improvement, operations/technology, employment matters, family dynamics, etc. Your Board-in-One™.
Led by David Deutsch, seasoned investment banker and "strategic financial advisor of leading closely-held companies, their owners and boards."
David Deutsch
Business Strategy, Value Growth, Corporate Finance, M&A, and Exits
The original BoardAdvisor, David Deutsch is a seasoned banker, investor and board member. An alumnus of Middlebury College and Columbia Business School (where he was selected by fellow students to deliver the valedictory address on behalf of his class), David is a veteran corporate finance and M&A professional, board leader (Lead Independent Director, Vice Chairman, Treasurer, Chair of the Nominating Committee, head of Special Committees of the Board, etc.) and investor. Since establishing David N. Deutsch & Company (investment banking) in 1993 over 130 assignments ago, David founded The Saratoga Weekend (aka "Camp David," a biennial gathering of private and public-sector leaders for business-and-broader discussion, now in its 21st year), The Presidents Council (a consortium of CEOs, Wall Street execs and family offices that gather quarterly and invest together) and TheBoardAdvisor™, a Board-in-One™ bringing expertise, experience and growth in company value — with David's think-and-care approach — to great private companies. David oversees and serves as an additional point of contact and continuity on all TheBoardAdvisor™ engagements.
Alan Colner
Business Strategy, Value Growth, Corporate Finance, M&A, and Exits
Veteran banker, investor and director. From his early career in investment banking at Lehman Brothers, to his role as one of the four principals of Lazard Freres-affiliated Corporate Partners (a $1.6 billion private equity fund), to establishing the highly profitable private equity activities of Moore Capital Management (one of the world's leading global hedge funds), to Partner of Compass Advisers, to CEO-North America of PensionsFirst (now, RiskFirst, a financial technology leader), to co-founding a community bank, to his senior role at Promontory Local Credit (partnering with community and regional banks across the US in providing specialty loans to small and middle-market borrowers), and in his many roles as Director and advisor to CEOs, Alan Colner has seen your company's "movie" before. Alan is Yale, Stanford and Street smart. He's a consummate financier, business strategist and risk spotter. And, a BoardAdvisor with TheBoardAdvisor™.
Board Advisor and Expert biographies included soon.